Year 5 Blog
Click here for The Year 5 Homepage
Week beginning 14.01.19
This week Year 5 have been developing their knowledge of Africa, which is their topic this half term. They have used atlases and conducted research using the new Chromebooks. After this, they used this information to compare human and physical features in Kenya and Britain.
Towards the end of the week the children have applied their learning to their writing to entertain, which has been inspired by the book Journey to Jo'burg.
They also continued to develop their understanding of fractions, and practised converting and simplifying fractions through a practical group activity.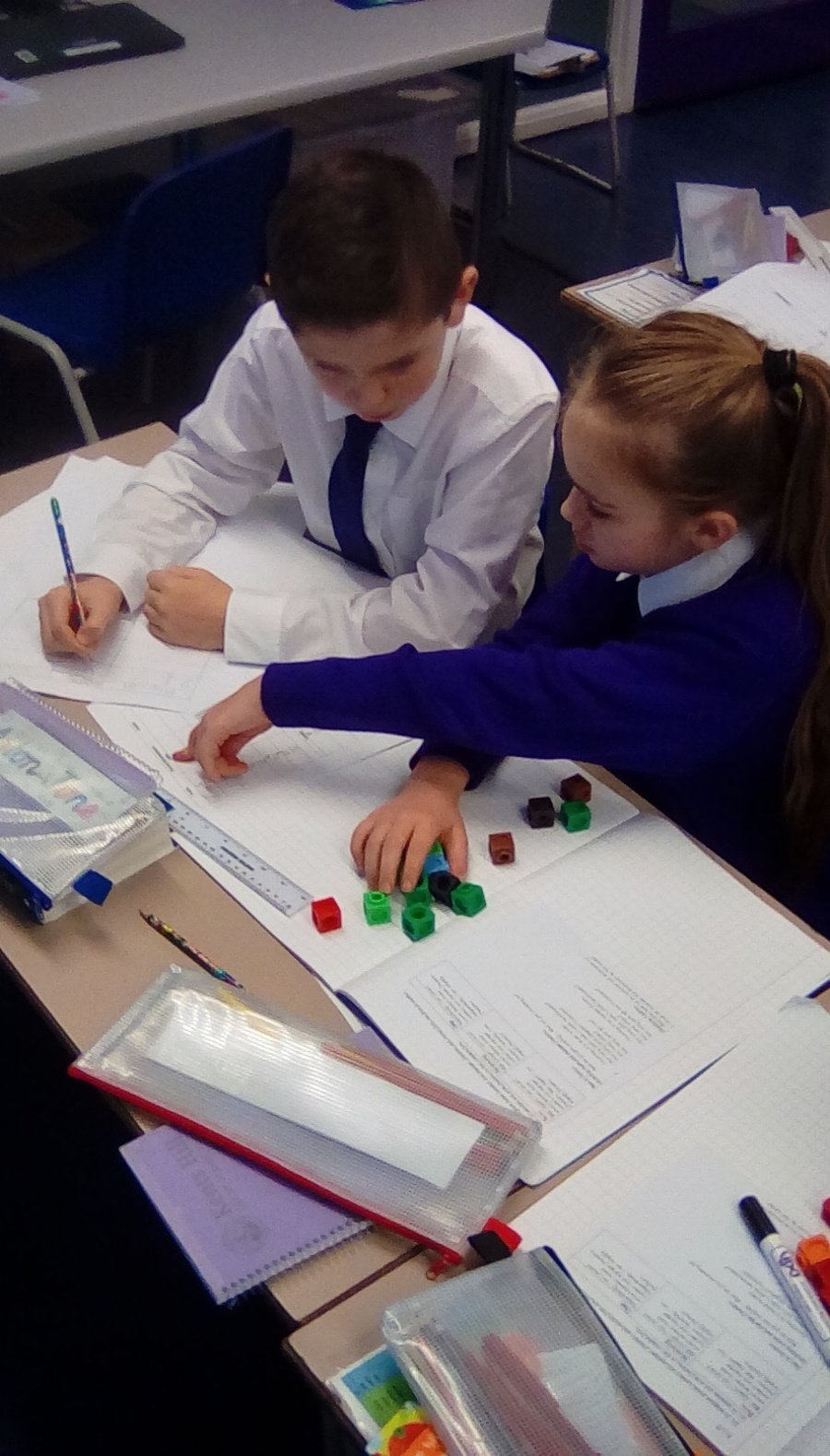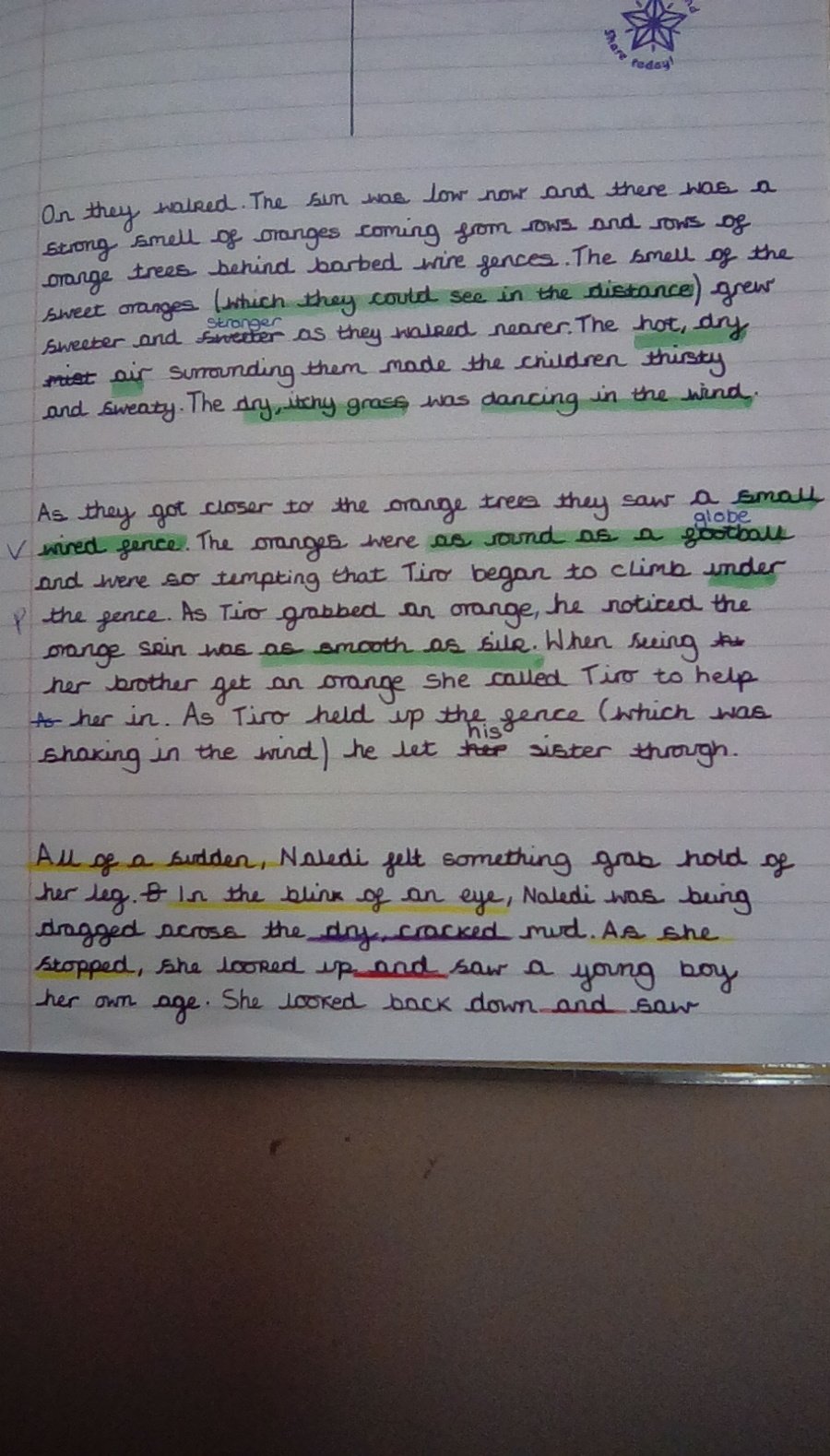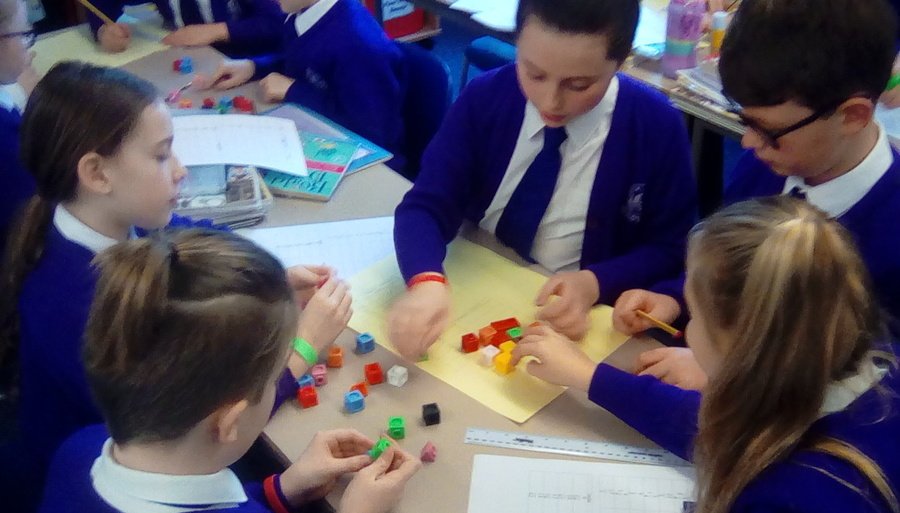 Week beginning 7.1.19

This week year 5 have thoroughly enjoyed starting off the New Year with an African hook day which links to our topic. As a year group we all created African sunsets using our skills in painting and cutting out African animal silhouettes. We also used our listening and teamwork skills within a quiz around Africa and finally, we created a mosaic of an African flag of our choice using coloured paper.
Towards the end of the week year 5 have written a discussion text around Nelson Mandela using modal verbs and a range of cohesive devices. Contributing to this writing we have used our factual reading comprehension text around Nelson Mandela and our historical timeline that we created prior to our writing.
Below are pictures of our African hook day.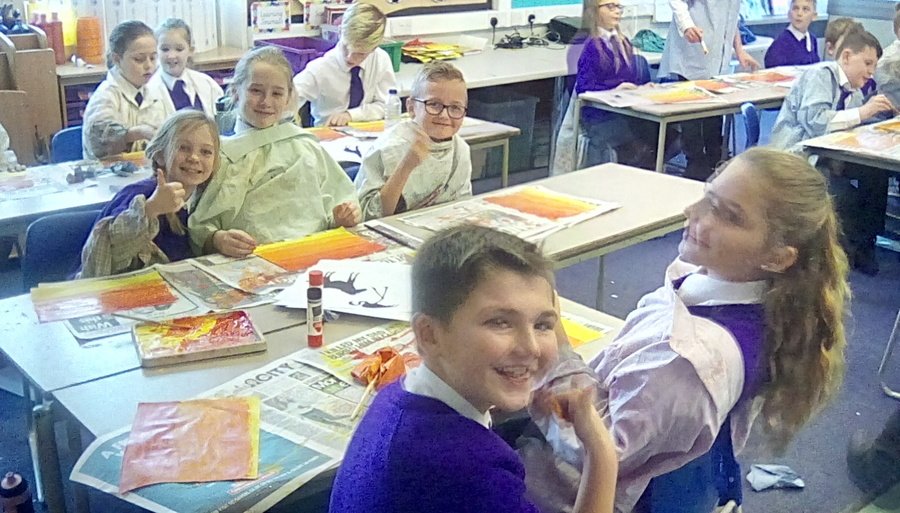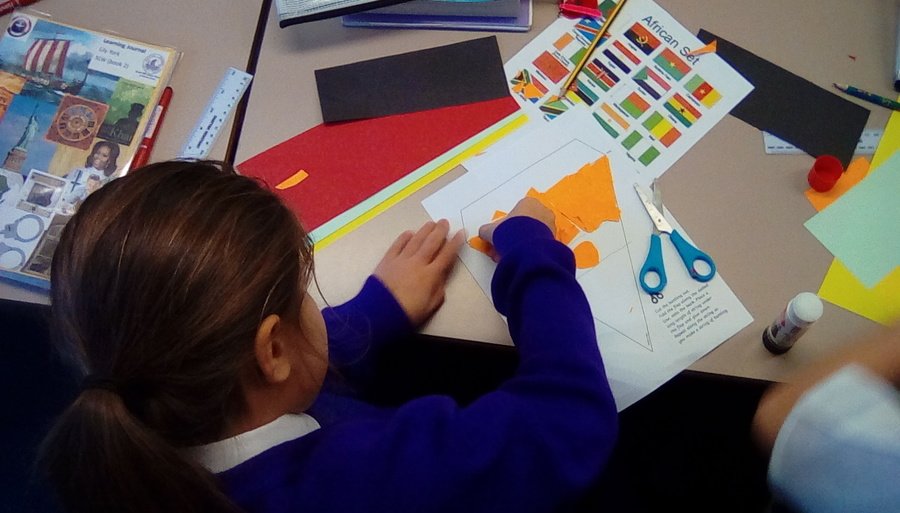 Week beginning 10.12.18
This week Year 5 have been producing their own Horrible Histories videos about Guy Fawkes and the Gunpowder Plot, Banksy and Tudor Crime and Punishment. Working in groups the children created storyboards to explain the characters, settings and plots.
They discussed what makes a good performance and how using a range of intonation, different volumes for effect and varying pace when speaking impacts on the audience. Finally the children performed and evaluated their Horrible Histories clips. Well done Year 5 on some very dramatic performances!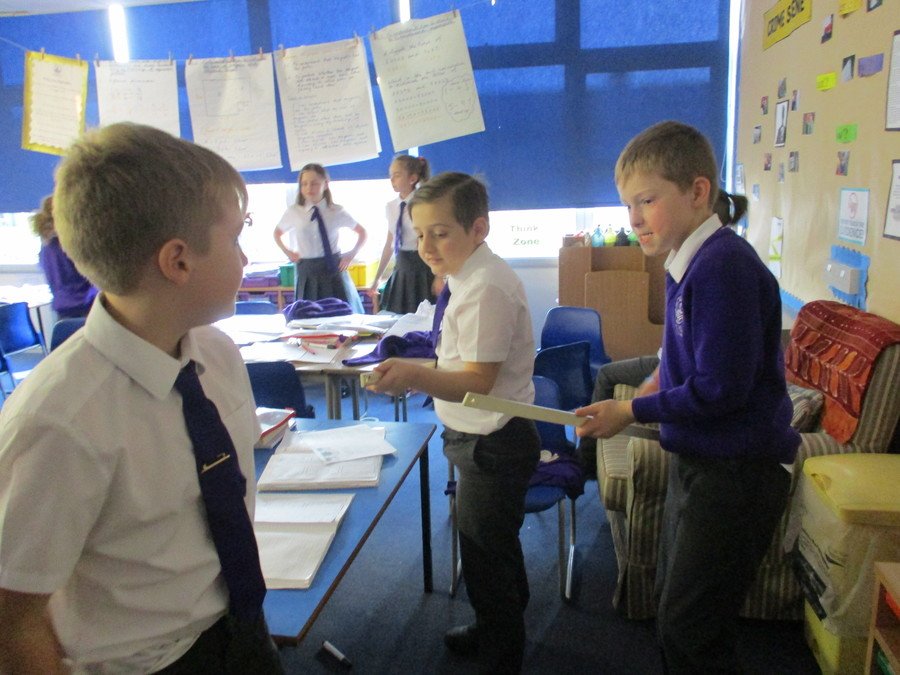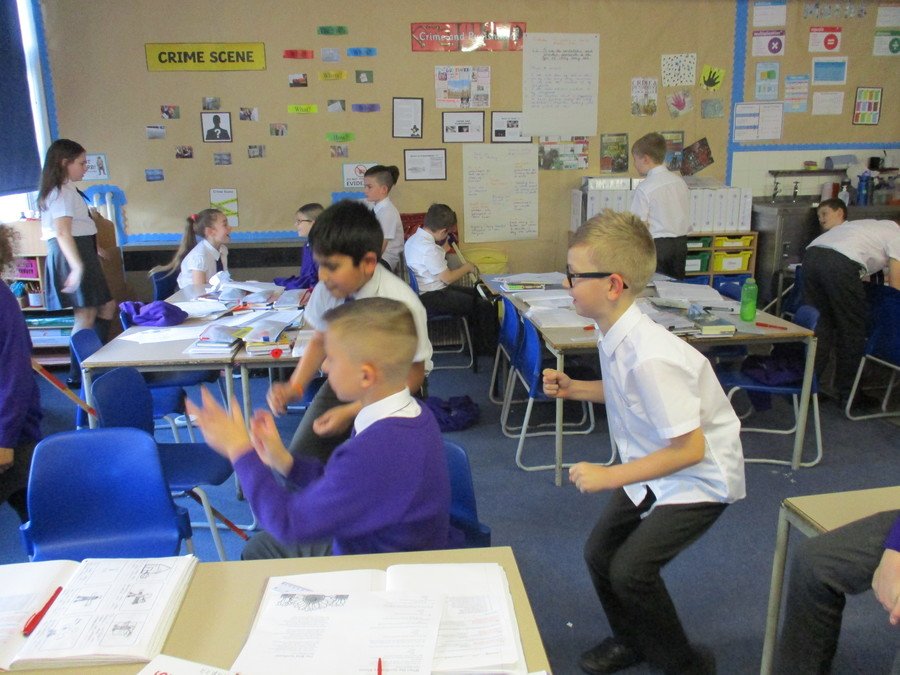 Week beginning 03.12.18
This week, Year 5 have been developing our knowledge of the Tudors and linking this to our topic of Crime and Punishment.
The children have been investigating the types of harsh punishments used, such as the rack and the ducking stool. The children have shared some fantastic ideas and worked hard on planning and writing their discussion texts. Well done Year 5!
Week beginning. 26.11.18
This week year 5 have had assessment week, we have worked very hard towards our targets!
Science
This week we have explored our new science topic which is forces. We have learnt a range of forces such as friction, air resistance, water resistance and gravity. In year 5 we conducted an experiment using plastic bags and a paper clip to test if the size of the parachute would affect the air resistance.
Below are some pictures of year 5 experimenting with magnets - we can in detail explain magnets and why they attract and repel objects.
At the end of the week, we produced posters and presented our findings of the different forces we had learnt over the week.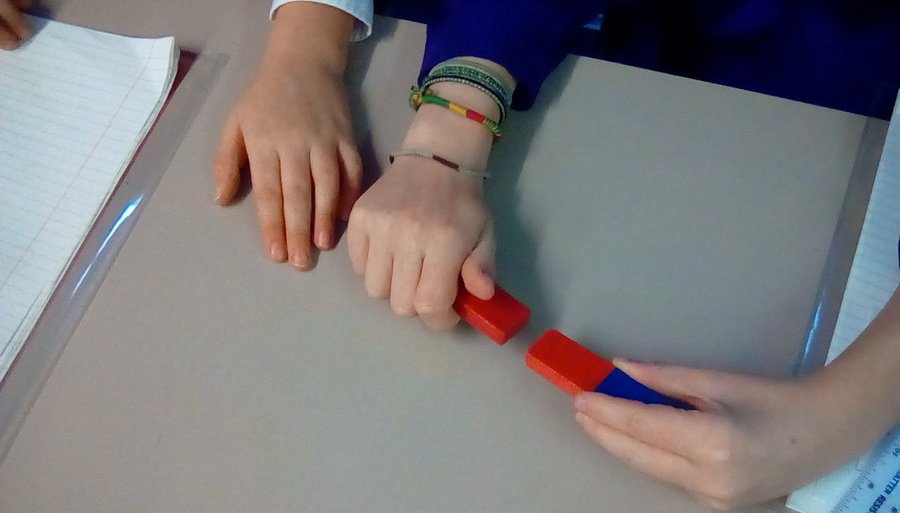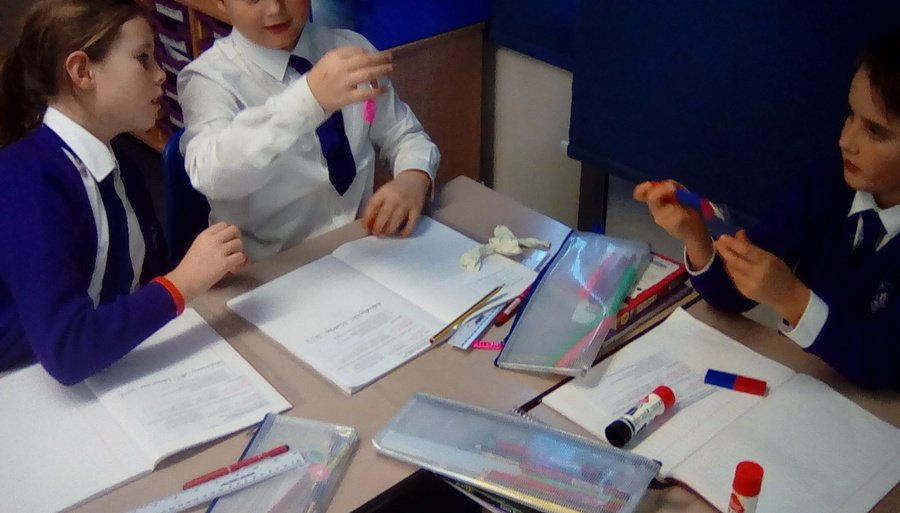 Week beginning 19.11.18
This week Year 5 have been learning about concentration camps and the Holocaust and why it is such a major event in world history. To introduce the children to this topic they studied the book Rose Blanche. The story is told through the eyes of a young German girl who is a witness to immense changes occurring in Nazi Germany. Using this text the children identified examples of figurative language such as similes, metaphors and personification and discussed why these particular examples have been used and how they made them feel as a reader. Following on from this, the children created their own examples of figurative language and wrote their own stories set in World War 2.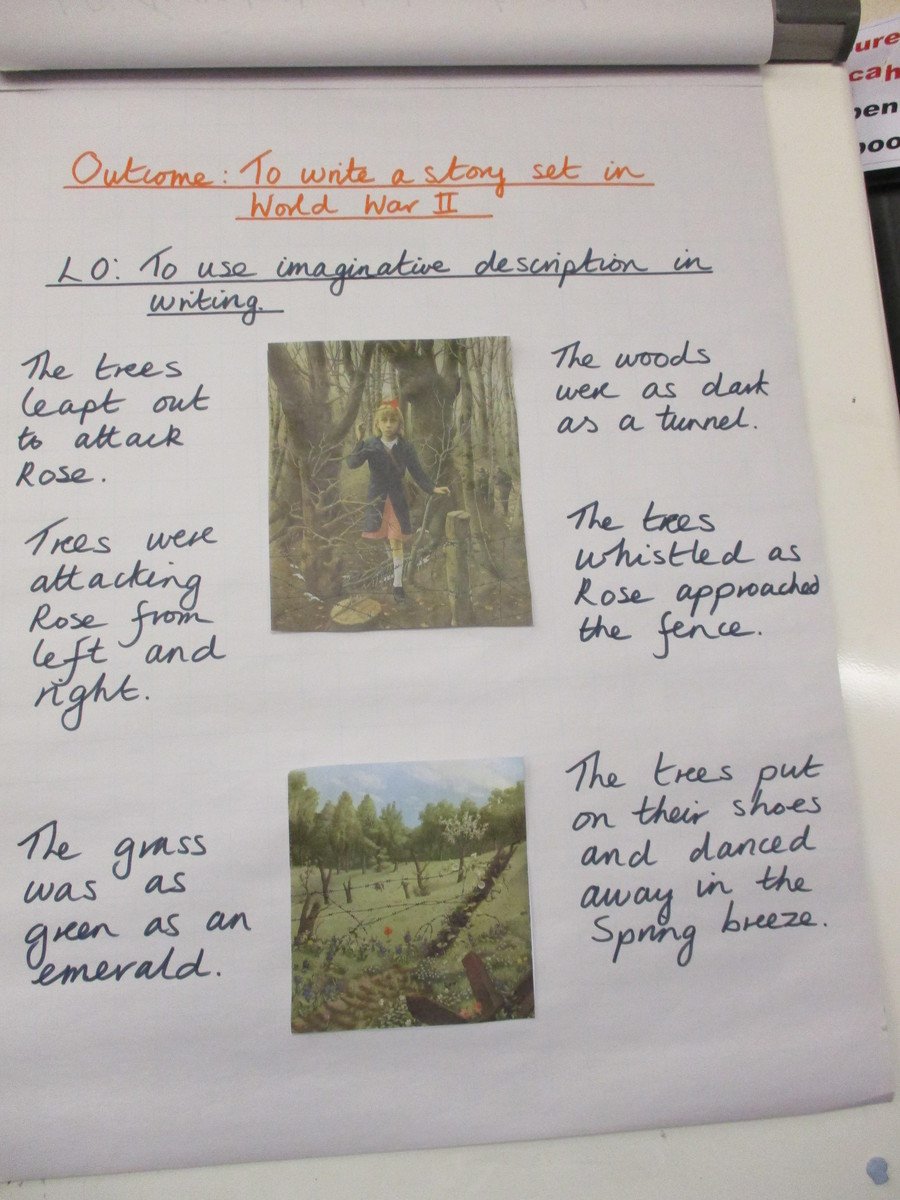 Week beginning 12.11.18
This week, Year 5 has been learning about Banksy and his unique artistic style. To introduce the children to the topic of crime and punishment, the children discovered a crime scene at the start of the half term, which unmasked some mysterious graffiti. Following on from this, the children are developing their learning through reading and discussion, as well having designed and created their own Banksy inspired art work using stencilling and painting.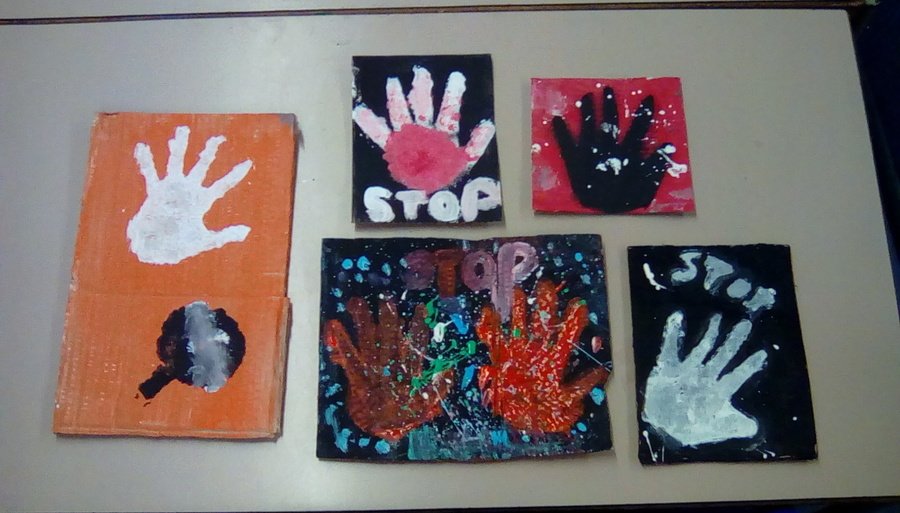 Week beginning 05.11.18
This week, Year 5 have been learning about Guy Fawkes and his plan to commit treason.
We learnt the plot of Guy Fawkes which involves attempting to set fire to Parliament. We looked into how the historical act of treason relates to Bonfire night and have understood the differences between Catholics and Protestants, whilst linking this with Guy Fawkes beliefs. Towards the end of the week Year 5 produced a persuasive letter to try and stop Guy Fawkes from committing treason whilst using the correct features such as, modal verbs and rhetorical questions.
Memorial Day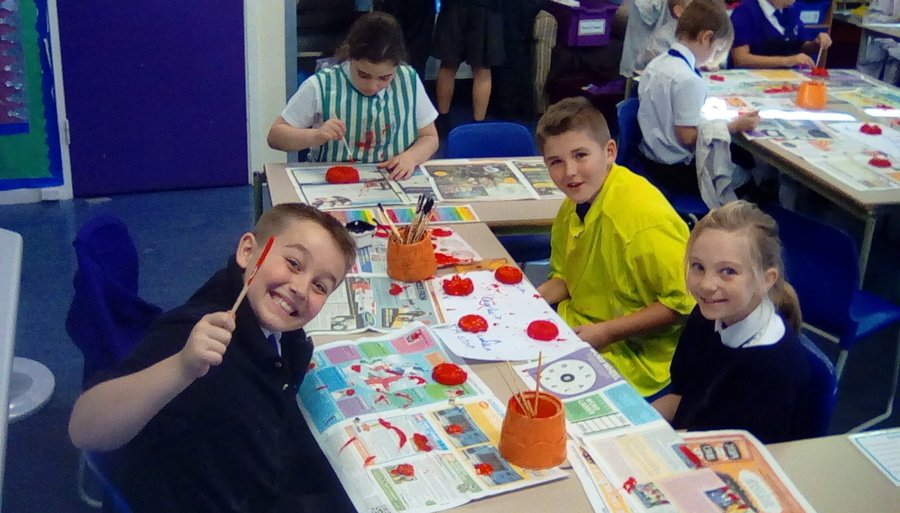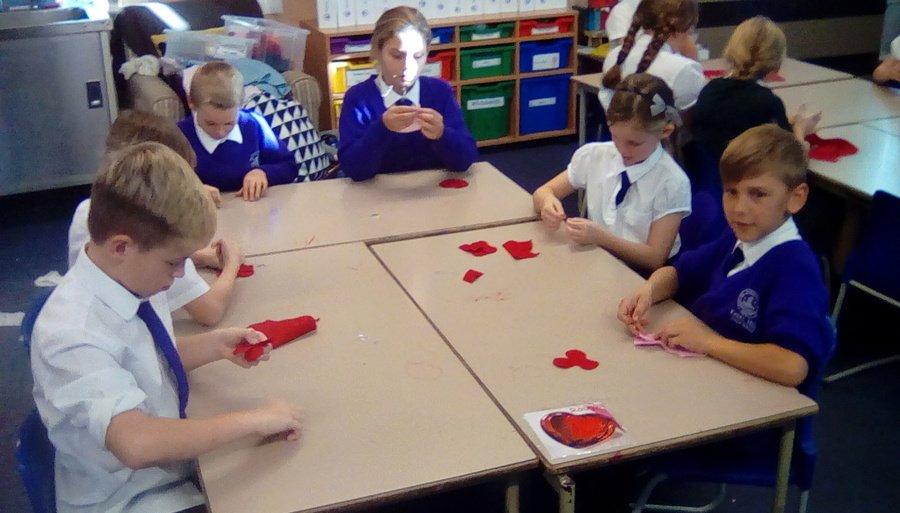 As a whole school we celebrated Memorial Day on Wednesday and created poppies out of the bottom of plastic bottles. Year 5 contributed to Memorial Day by using our sewing skills and creating a blanket stitch on felt poppies. We finished these off with a black button in the middle.
week beginning 29.10.18
Year 5 Topic 'Crime and Punishment'
Well done to Year 5 for producing some excellent mystery stories during half term. This week Year 5 started their new topic 'Crime and Punishment'. They have been improving their teamwork skills, when being detectives, investigating a crime scene in the reading garden in small groups. Later in the week, Year 5 have been journalists by using the evidence they found to write their newspaper reports.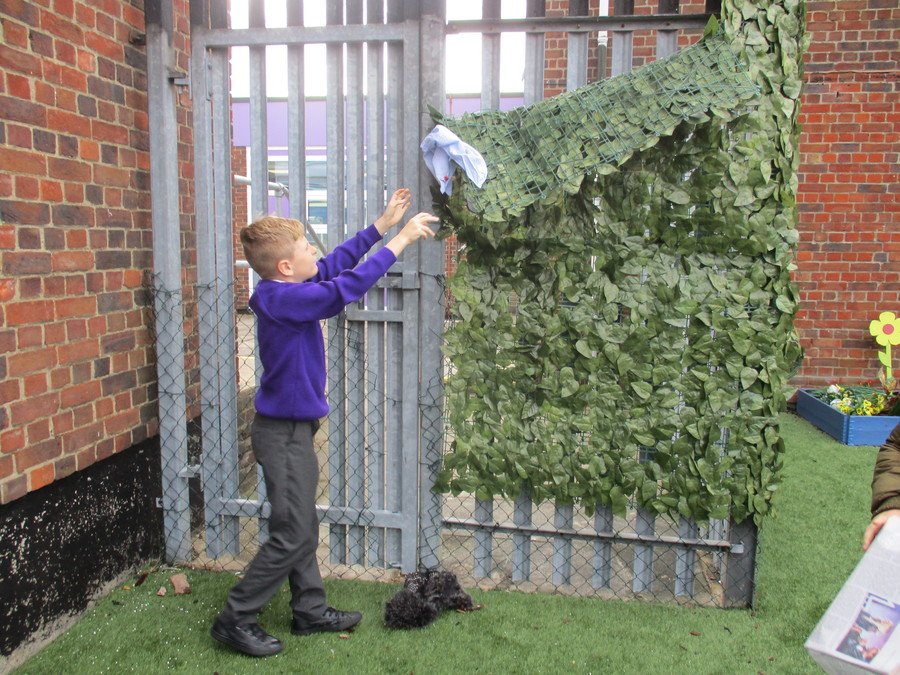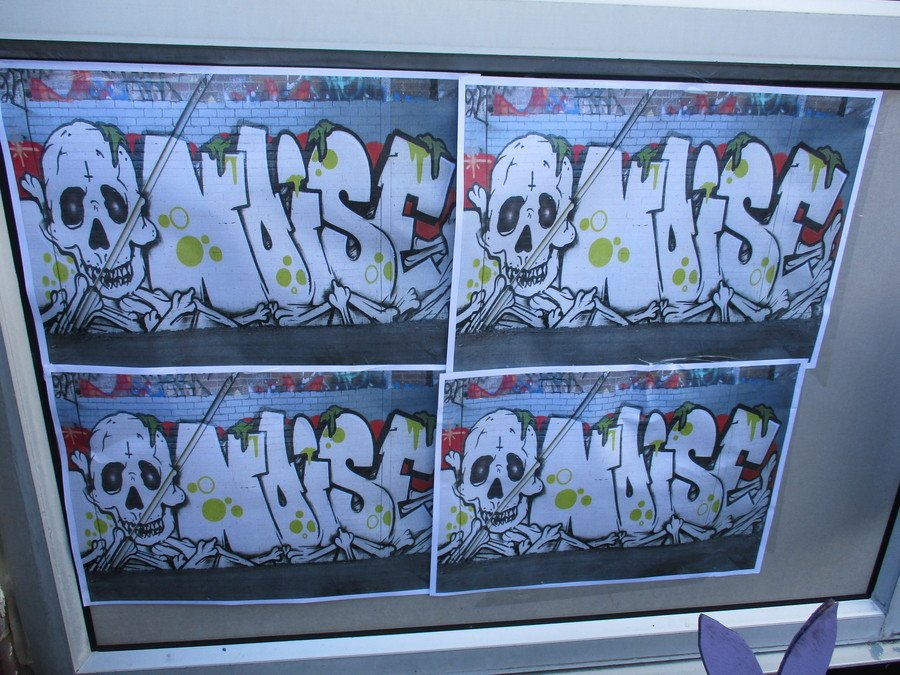 Autumn 1
Year 5 have settled well into Upper Key Stage 2 and are developing their independence and team work. This half term, Year 5 have been working on a business and enterprise topic aimed to develop their leadership and organisation skills and aspirations for the future.
We were really impressed by the quality of some of the homework completed over the summer holidays: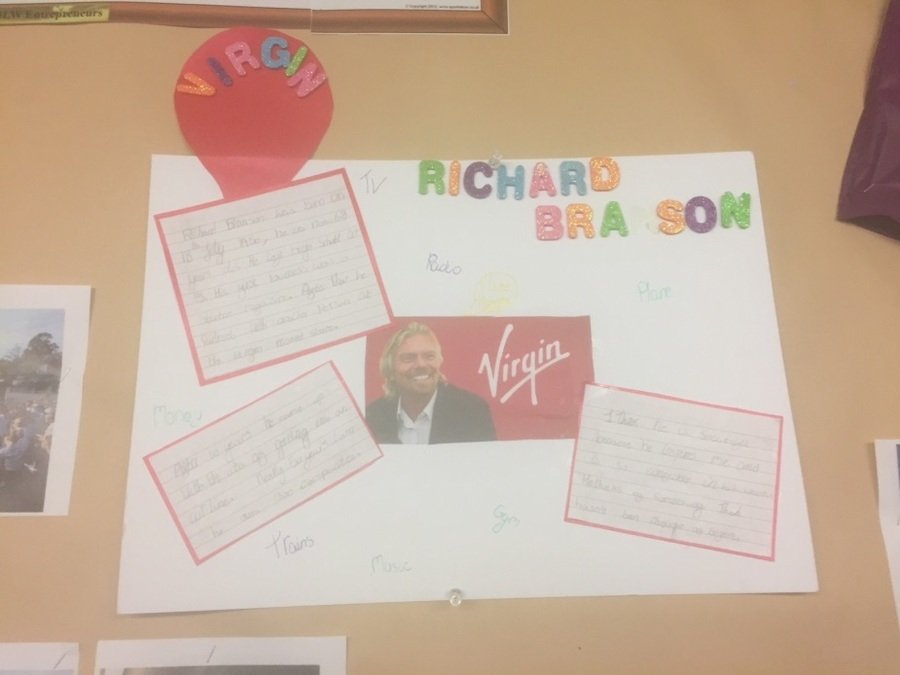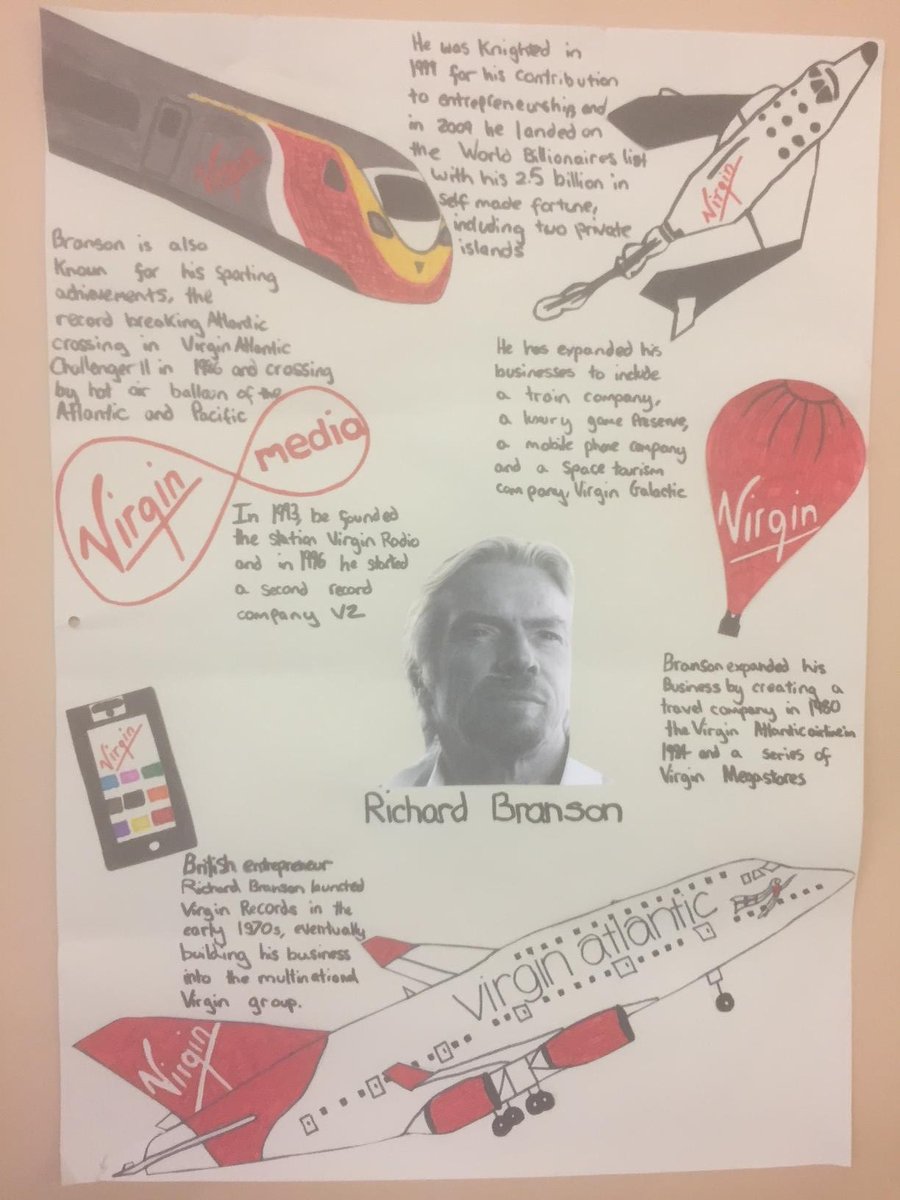 In order to develop their aspirations children were visited by professionals ranging from fire fighters to a recruitment consultant in pharmaceuticals and biotechnology.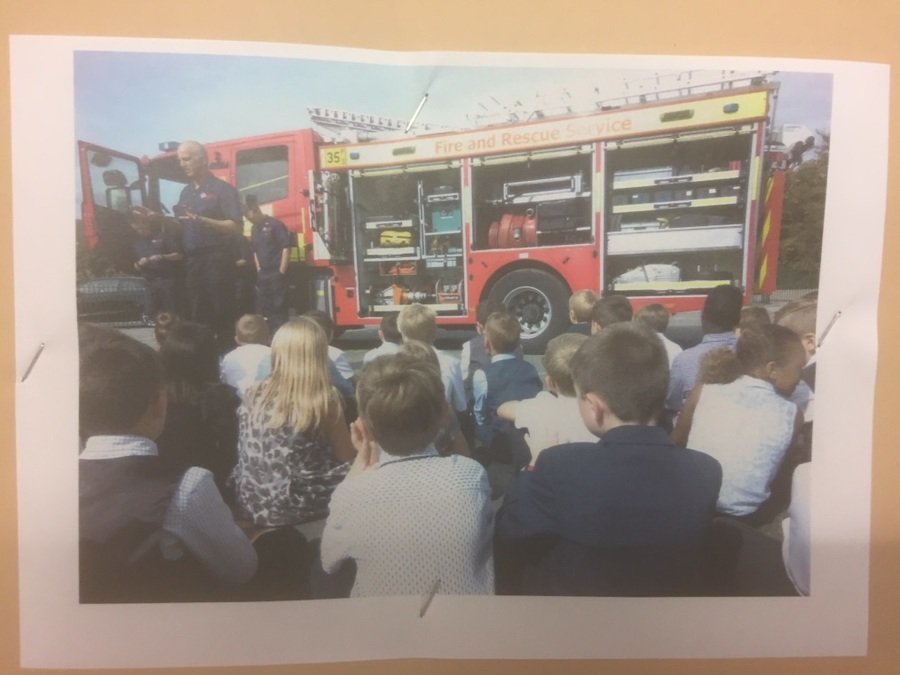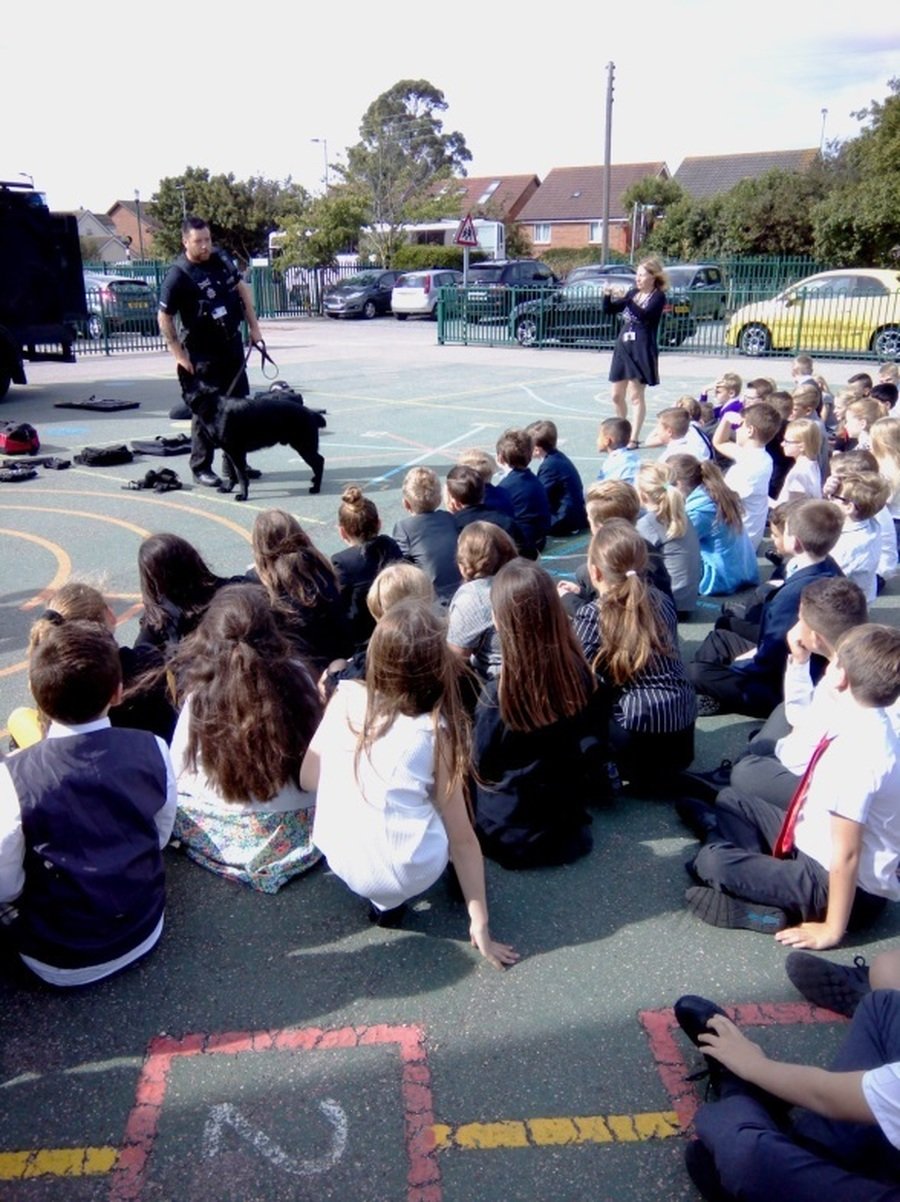 Pupils developed their ability to work with others in a variety of roles while developing their own business plans. Each business was then presented to parents.