Year 2 Blog
Wb: 06.07.2020
Another excellent week with our future Year 3 this week! We've spoken to lots more of the children on the phone so we can get to know you ready for September – we're really enjoying learning all about you first-hand!
This week we've heard all about their proudest moments which we are so happy the children have shared with us – we love to celebrate all achievements as a school community!
The children have told us the key information that they think we should know about them and asked those all-important questions of their new teachers such as: what's your favourite food? Which marvel character is your favourite? And some of the children challenged us to think about our proudest moments and achievements are so far!
We've also learnt all about the children's heroes, we heard about lots of family members who are heroes and inspire the children as well as about some famous faces and even some book characters!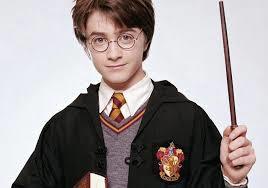 As well as hearing about how the children see those who keep us safe in the community as role-models such as the NHS, the police and the fire brigade!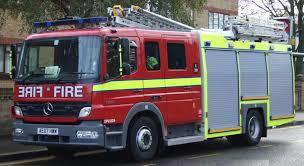 Finally, we learnt about how creative the children are, from making volcanoes which 'erupt' to dance and drama and lots of art skills including sketching and painting.
Wb: 29.06.2020
This week we have found out lots more about our wonderful future Year 3 children!
Mrs Purser gave the children a guide to the school office and how the dinner bands work and the Year 3 teachers have spoken to lots of the children on the phone already! Don't worry if you haven't spoken to your teacher yet, they will be continuing to call you next week.
This week we have heard lots of great jokes from the children:
Why did the jelly baby go to school? Because he really wanted to be a smartie.
What does a penguin wear to the beach? Flipper-flops!!
What is a cows favourite song? I've got the moooves like Jagger by Moooroon 5.
What do you call a fairy that doesn't shower? Stinkerbelle
Why was the penguin popular? Because he was an ice guy
We have heard all about your ambitions for the future and some jobs you are aiming for, we have some future astronauts, doctors, vets, builders and designers amongst us! Some of the children had yet to decide – hopefully some of the careers we introduce you to each term in the Juniors might inspire you!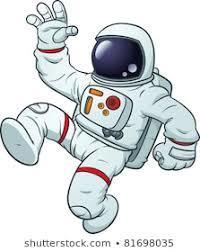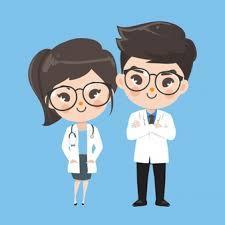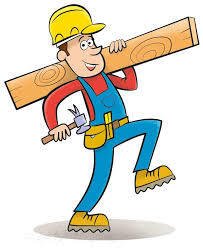 The children told us all about their hobbies – it sounds like lots of you are very busy with swimming, dance, football, painting, exploring and drama to name a few!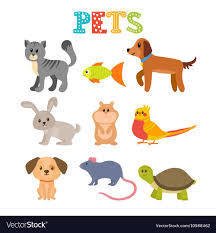 We also heard all about your pets and got to see some photos of several of them too!
We've loved talking to lots of you this week and we can't wait to talk to more of you next week!
Wb:22.06.2020
This week we continued to get to know our future Year 3 children!
We took you on a tour of the school in a 'Day in the Life of a Year 3 child' as guided by our Year 6 children.
Miss Hovey shared her top tips for times tables with you and Mrs Watts taught you how to tie your shoelaces – what a week! The children have found out the answers to lots of their questions and got to know their teacher more.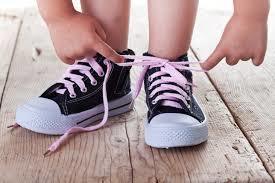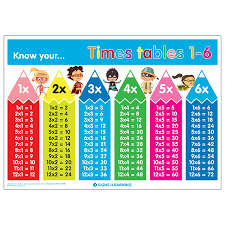 We also had the opportunity to learn out lots about the children too!
What the children's favourite colours are – there were lots of votes for purple which is great to go with the school uniform!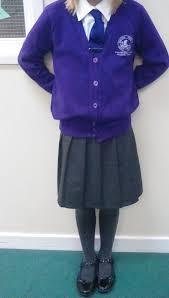 We learnt if any of the children had any siblings and we found out if anyone had siblings already in the Junior school and what their houses were.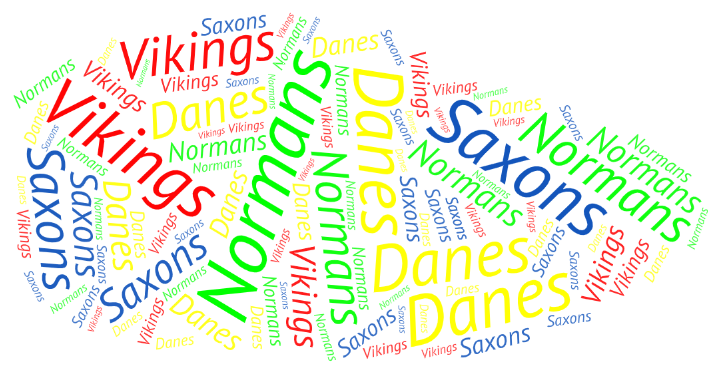 We learnt how the children would describe themselves: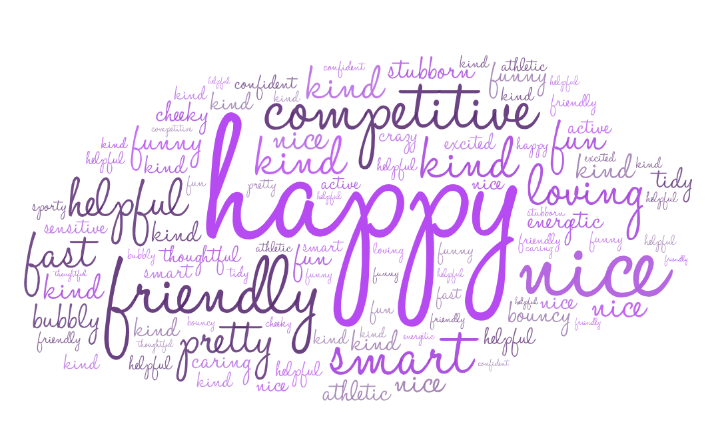 We learnt how many star jumps the children could do and some could do more than 1 a second! Wow!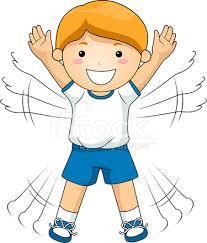 Finally we learnt about the children's favourite toys – lots more votes for Lego as well as LOL dolls and Pokemon!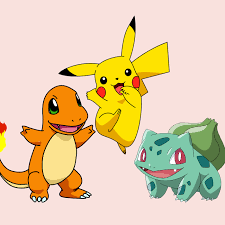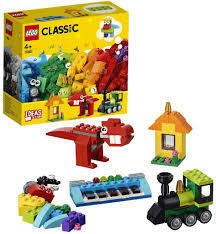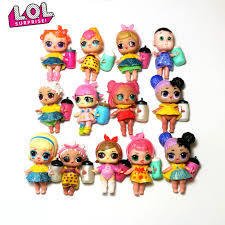 We have loved receiving lots of photos of you all this week to put names to faces – if you haven't said 'hi' yet, we'd love for you to pop in so we can 'meet' you!
WB: 15.06.2020
This week we have begun to meet some of our future Year 3 children for September 2020.
The children have had the opportunity to 'meet' their class teacher and the year group team as well as ask any questions they may have about Kents Hill Junior School. The children have met a few other team members at Kents Hill Junior School as well – Miss Parkes and Mrs Marable and have learnt about the school trips at the Junior school as well as what break and lunch times look like!

In turn, we have learnt lots about the children and even received a few photos so we can 'see' who we are talking to.
What the children are looking forward to in September, which ranged from seeing their friends again and meeting their new teachers to joining the 'big' school with different classrooms and the 'big' playground - getting their own lockers was high on the list as well!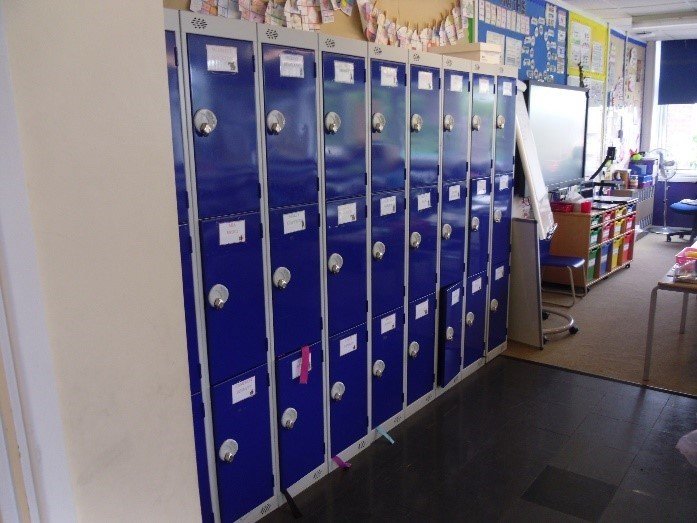 What the children's favourite subject are – there were lots of votes for maths, science and art. The children in turn learnt that we have a new science lab and art studio which they are looking forward to exploring!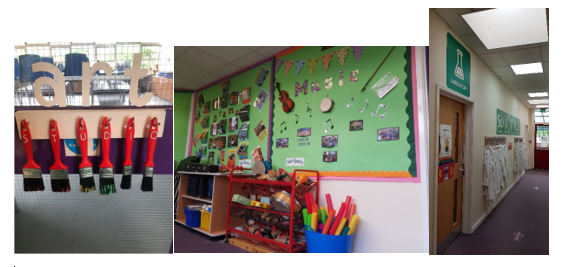 We've learnt who their best friends are which has in turn helped us think about our plans for welcoming the children in to school in September.

We've heard all about the children's favourite wet break/lunch activities – lots of Lego and imaginative play was discussed. Lots of the children were excited to know that we have the Lego Spike for robotics at our school!
Finally, we've learnt all about the children's favourite books, some of the favourites included:
We look forward to continuing to learn more about you next week and telling you more about our school!
Next week a 'day in the life of a Year 3 pupil' school tour is going up!