Click Here for Year 3 Homepage
Week beginning 09.09.19
This week in year 3, we have began reading our topic book called 'The Explorer' which is all about a group of children crash landing in the middle of The Amazon Rainforest.
As part of our English lesson, we created a role play about what we would do if our plane crash landed in the rainforest and we were the only survivors. We thought about what we would do for food, where we would sleep and how we would get home!
We have been learning about the history of Benfleet, recognising how the local environment has changed and developed over the years. This then led us to learn about the different countries and cities within the United Kingdom. We used atlas' to help us locate and identify the countries and cities within the United Kingdom.
Week beginning 04.09.19
This week in year 3, we have focused on welcoming our new year group to Kents Hill Junior School. They have all settled in extremely well and we have been very impressed with their enthusiasm and hard work!
We have completed a variety of activities such as a treasure hunt around the school grounds, a free write to recount their week to their year 2 teacher and we have learned how to use our new home school diaries. In physical education we completed a range of skills based activities to demonstrate our abilities, which the children were motivated to complete successfully.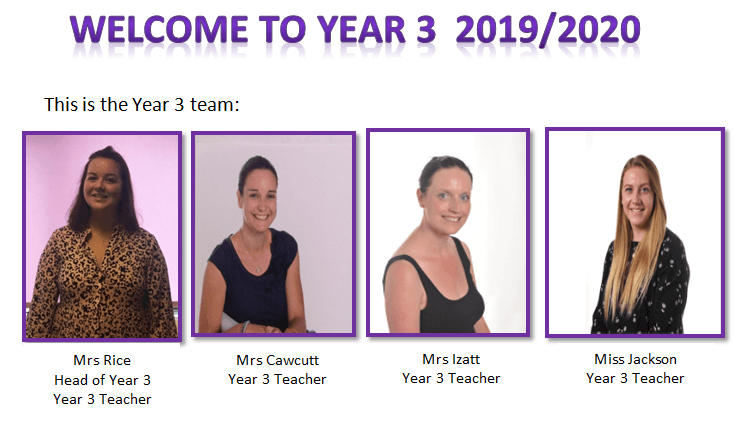 If you have any questions or queries at any point, please don't hesitate to contact one of us via the home/school diary or the school office. We will also be present at the end of the school day on the gate.
We are looking forward to our first exciting topic: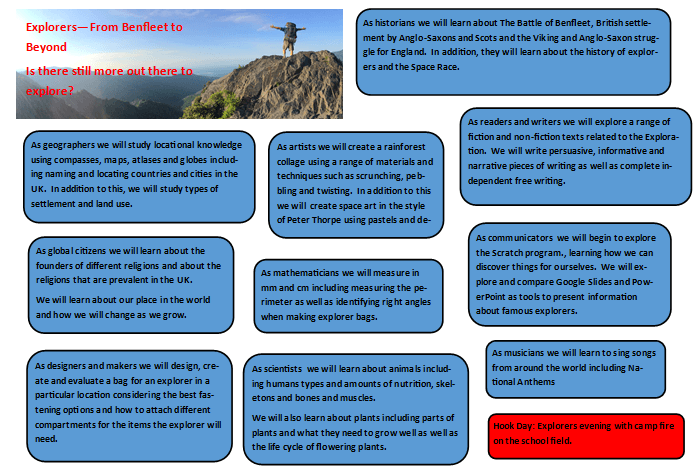 Please check back each week to see what we have been learning about!