Year 3 Blog 2020-2021
Week beginning: 21.09.2020
This week, Year 3 have worked really hard across all of their lessons, including demonstrating the schools' core values across many aspects of learning. In PSHE, they discussed their personal achievements whilst comparing their similarities and differences. The children respected the PSHE charter of showing respect, understanding and tolerance with the right to pass within discussions during the 'being me in my world' unit. Alongside this, the children have frequently demonstrated compassion which is a superb quality and a wonderful thing to be.
In PE, teamwork has been shown during football. They have practised ball control skills as well as techniques which have then been applied to matches (encouraging a competitive element). Many Year 3's persevered in PE while working on their technique as well as within their tests this week which the teachers have been impressed with their determination.
During RE, the children learnt about Buddhism and the teachings of Buddha. After studying the story of Buddha, they annotated and re-created the teachings using a story board. In addition, the children enjoyed learning about the adventures of Fred, Con, Lila and Max when the characters find themselves in the Amazon rainforest after falling from the sky. In reading comprehension, they studied vocabulary and considered the meaning of new words while applying the context to aid understanding.
Year 3 continued their exploration of the world whilst taking an interactive tour of the Son Doong caves in Vietnam. Enthusiastically, they discovered the largest caves in the world, immersing themselves in the virtual trip (click on the link below to explore the caves). Building upon this, they word blasted an array of descriptive vocabulary as well as envisaging the adventure through their senses. A fantastic way to begin a recount of such a majestic sight which will be wonderful to read once completed.
https://www.nationalgeographic.com/news-features/son-doong-cave/2/#s=pano37
Week beginning: 14.09.2020
This week, Year 3 worked hard in maths, accessing a range of questions involving applying understanding to complex and abstract questions. To begin with, they have studied place value and developed their knowledge of part-whole models as well as using both addition and subtraction, even doing the inverse operation as part of recombining. These are really important skills as understanding of place value is fundamental for all of their learning in maths.
In addition, in PSHE the children began studying the unit 'Being me in my world' which involved discussing how individuality is important as well as encouraging support of differences (in line with Jeans for Genes day). They considered how others' worlds can be both similar and different, as well as goals and aspirations. It was wonderful to see the children appreciating and respecting others' views. As part of this, the children considered the emotions it is possible to feel, acknowledging that emotions can affect 'being me'.
On top of this, Year 3 built upon their knowledge of healthy living in science which complimented their regular PE sessions involving competitive yet enjoyable dodge ball. As part of learning about 'animals including humans' the children recapped their existing scientific knowledge surrounding through a fun quiz. Leading on from this, they studied the different food groups and a balanced diet. After collecting data of preferred foods and recording in a table, the classes generated their own balanced meal designed to solve the problem of a new healthy school dinner for the kitchen. During this lesson they demonstrated team work and problem solving skills as well as working scientifically and improving their knowledge of healthy living, which is important too!
Finally, the Year 3's explored history whilst looking at different sources, even including an old form of technology as well as investigating sources spanning from Chamberlain's announcement that Britain were at war in WWII to photos of the coliseum and Stonehenge! They showed their detective like abilities when generating questions in class discussions which would help a historian study an artefact or source. Great learning Year 3!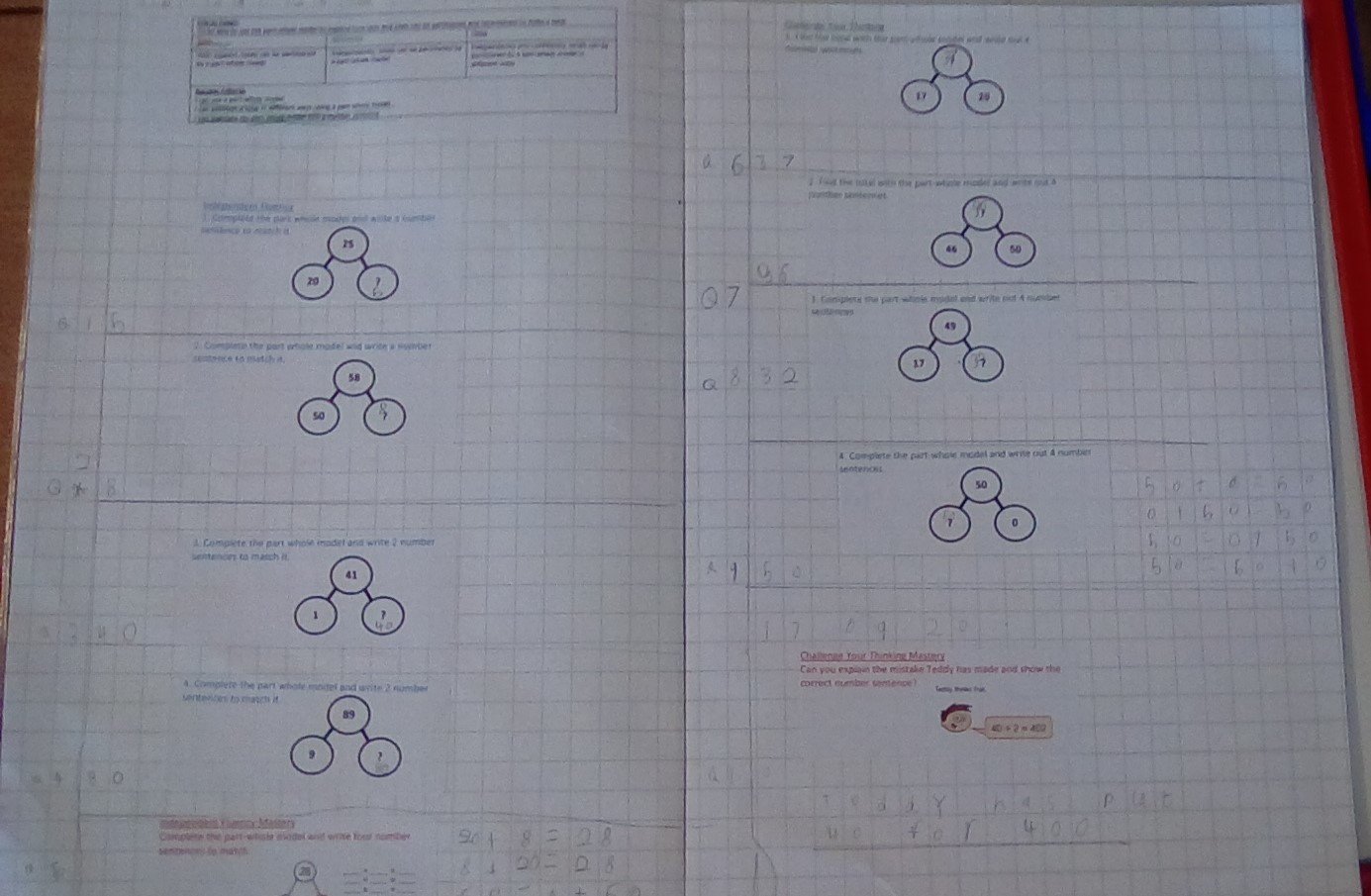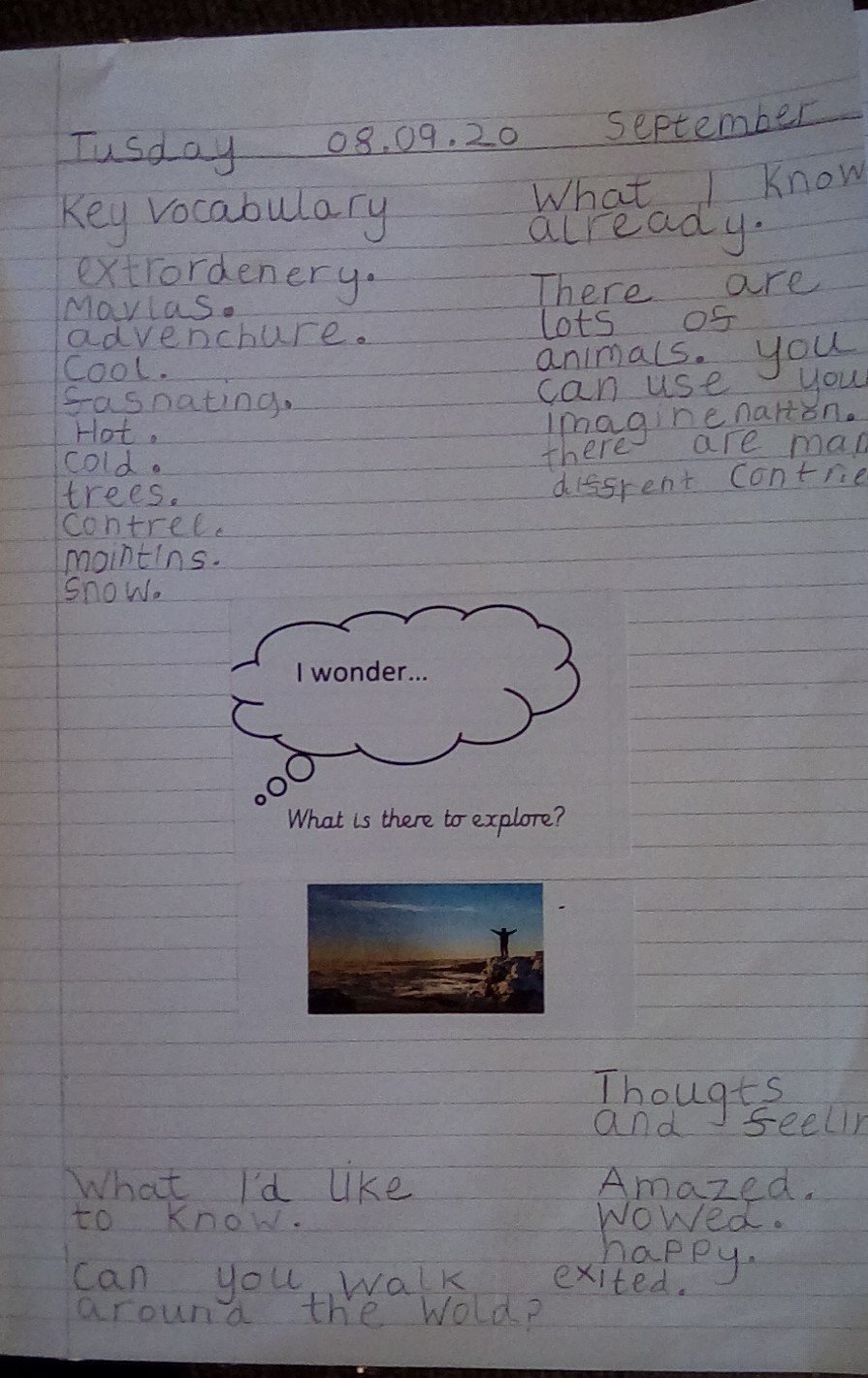 Week beginning: 07.09.2020
Welcome to Year 3's first blog! This week, the children have completed their first full week at Kents Hill Junior School and have settled in fantastically. After such a long time away from school, they have adapted to the school routine as well as found their way around a new school. On top of this, Year 3 have been very sensible at understanding the importance of class bubbles as well as regularly washing their hands and sanitising.
In PSHE, the children have shared lots of information about themselves, which has been helpful for the teachers, and spent lots of time talking about how they are feeling returning to school and recognising different emotions. In addition, Year 3 have showcased their sporting skills in the outside sessions including catching and throwing, ball control and running, as well as team games.
After settling in to Year 3, they began learning about their first topic – explorers. To kick start their learning, the children participated in a 'hook day' which occurs at the start of every new topic. This comprised of; exploring the Amazon, discovering the rare animals and designing a survival pack for an expedition; exploring Antarctica, learning about Roald Amundsen and making compasses with a recap of cardinal points; lastly, an exploration of the ocean which included tracking sea turtles, discovering what creatures live in the sea and designing a boat suitable for tracking boats, considering properties of materials. It was wonderful to see so many hands up and to see the children enjoying themselves after a long time away from the classroom. A great start to the explorers topic.
Well done to Year 3 on their first week at the Junior school!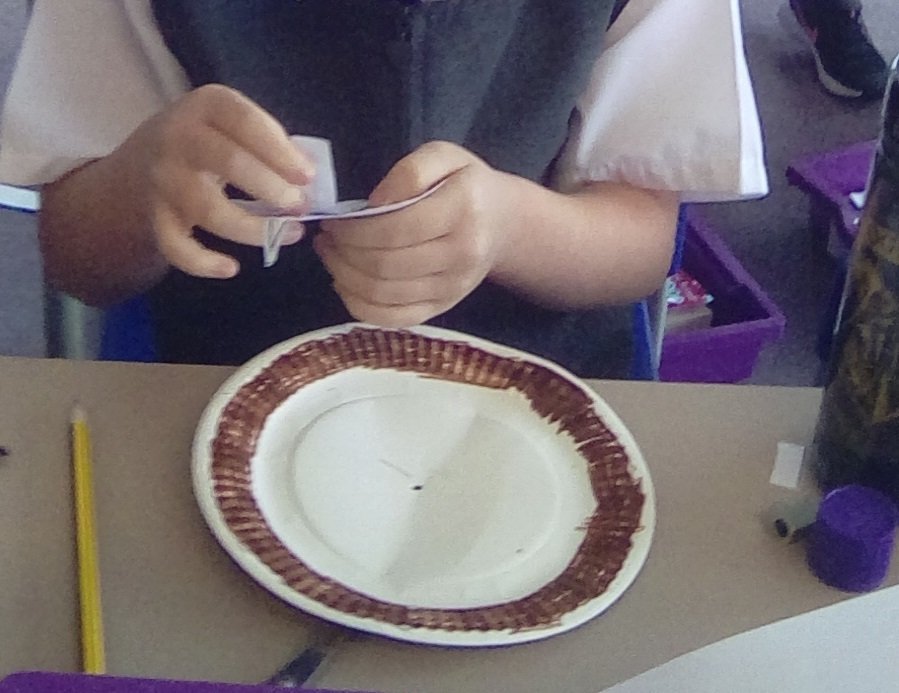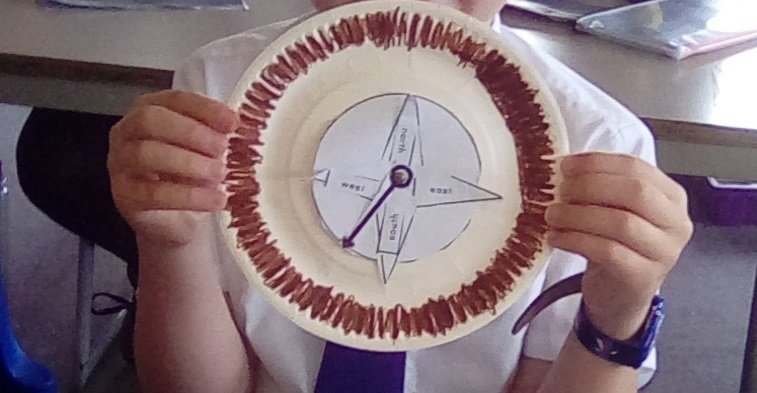 Welcome to the Year 3 team 2020-2021.
We look forward to welcoming all of the children on to school site and getting to know them all in person! If you have any questions at all, please email or call the school office.

Year 2 Blog 2019-2020
Wb: 06.07.2020
Another excellent week with our future Year 3 this week! We've spoken to lots more of the children on the phone so we can get to know you ready for September – we're really enjoying learning all about you first-hand!
This week we've heard all about their proudest moments which we are so happy the children have shared with us – we love to celebrate all achievements as a school community!
The children have told us the key information that they think we should know about them and asked those all-important questions of their new teachers such as: what's your favourite food? Which marvel character is your favourite? And some of the children challenged us to think about our proudest moments and achievements are so far!
We've also learnt all about the children's heroes, we heard about lots of family members who are heroes and inspire the children as well as about some famous faces and even some book characters!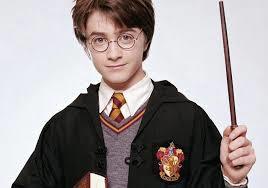 As well as hearing about how the children see those who keep us safe in the community as role-models such as the NHS, the police and the fire brigade!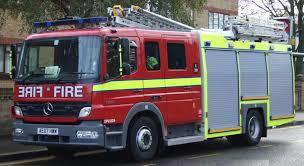 Finally, we learnt about how creative the children are, from making volcanoes which 'erupt' to dance and drama and lots of art skills including sketching and painting.
Wb: 29.06.2020
This week we have found out lots more about our wonderful future Year 3 children!
Mrs Purser gave the children a guide to the school office and how the dinner bands work and the Year 3 teachers have spoken to lots of the children on the phone already! Don't worry if you haven't spoken to your teacher yet, they will be continuing to call you next week.
This week we have heard lots of great jokes from the children:
Why did the jelly baby go to school? Because he really wanted to be a smartie.
What does a penguin wear to the beach? Flipper-flops!!
What is a cows favourite song? I've got the moooves like Jagger by Moooroon 5.
What do you call a fairy that doesn't shower? Stinkerbelle
Why was the penguin popular? Because he was an ice guy
We have heard all about your ambitions for the future and some jobs you are aiming for, we have some future astronauts, doctors, vets, builders and designers amongst us! Some of the children had yet to decide – hopefully some of the careers we introduce you to each term in the Juniors might inspire you!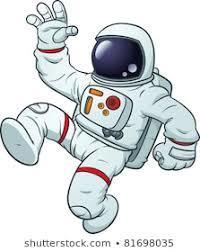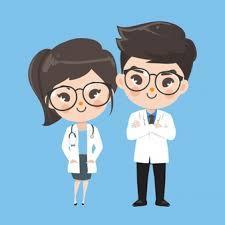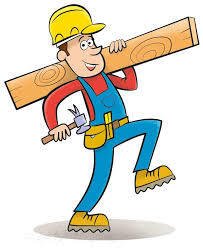 The children told us all about their hobbies – it sounds like lots of you are very busy with swimming, dance, football, painting, exploring and drama to name a few!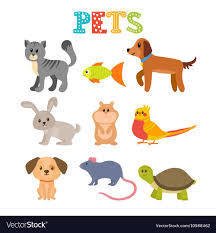 We also heard all about your pets and got to see some photos of several of them too!
We've loved talking to lots of you this week and we can't wait to talk to more of you next week!
Wb:22.06.2020
This week we continued to get to know our future Year 3 children!
We took you on a tour of the school in a 'Day in the Life of a Year 3 child' as guided by our Year 6 children.
Miss Hovey shared her top tips for times tables with you and Mrs Watts taught you how to tie your shoelaces – what a week! The children have found out the answers to lots of their questions and got to know their teacher more.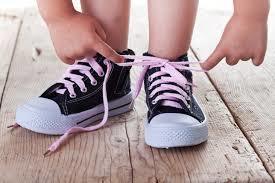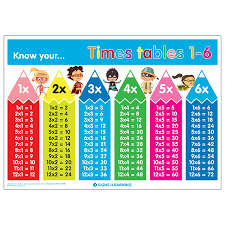 We also had the opportunity to learn out lots about the children too!
What the children's favourite colours are – there were lots of votes for purple which is great to go with the school uniform!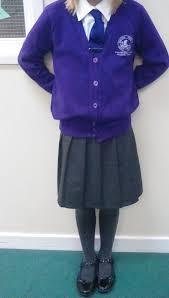 We learnt if any of the children had any siblings and we found out if anyone had siblings already in the Junior school and what their houses were.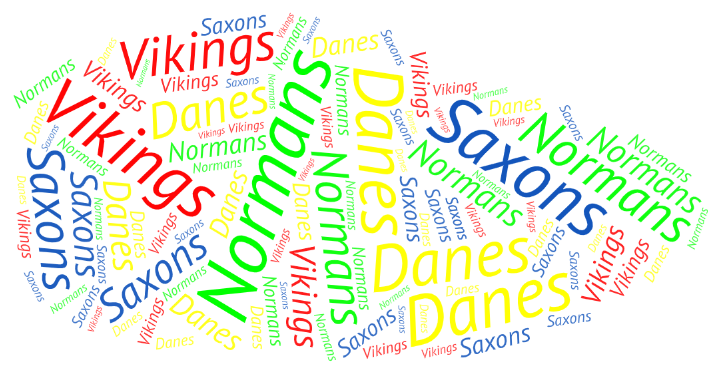 We learnt how the children would describe themselves: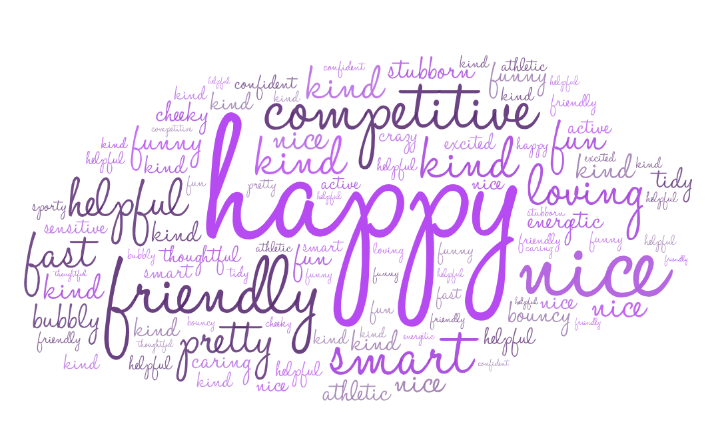 We learnt how many star jumps the children could do and some could do more than 1 a second! Wow!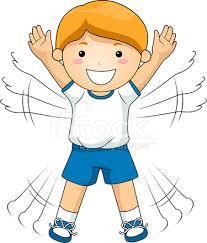 Finally we learnt about the children's favourite toys – lots more votes for Lego as well as LOL dolls and Pokemon!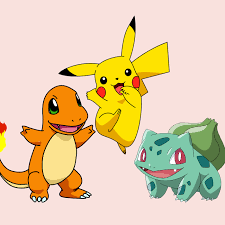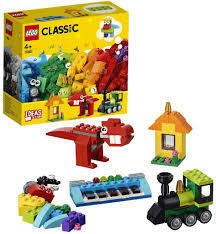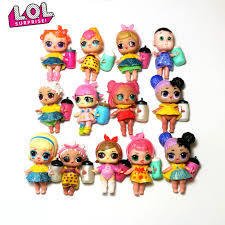 We have loved receiving lots of photos of you all this week to put names to faces – if you haven't said 'hi' yet, we'd love for you to pop in so we can 'meet' you!
WB: 15.06.2020
This week we have begun to meet some of our future Year 3 children for September 2020.
The children have had the opportunity to 'meet' their class teacher and the year group team as well as ask any questions they may have about Kents Hill Junior School. The children have met a few other team members at Kents Hill Junior School as well – Miss Parkes and Mrs Marable and have learnt about the school trips at the Junior school as well as what break and lunch times look like!

In turn, we have learnt lots about the children and even received a few photos so we can 'see' who we are talking to.
What the children are looking forward to in September, which ranged from seeing their friends again and meeting their new teachers to joining the 'big' school with different classrooms and the 'big' playground - getting their own lockers was high on the list as well!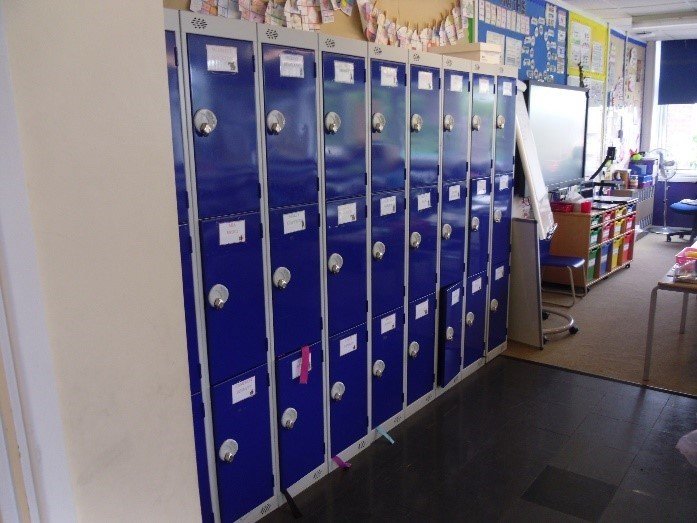 What the children's favourite subject are – there were lots of votes for maths, science and art. The children in turn learnt that we have a new science lab and art studio which they are looking forward to exploring!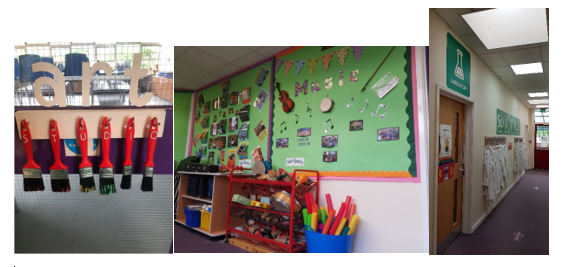 We've learnt who their best friends are which has in turn helped us think about our plans for welcoming the children in to school in September.

We've heard all about the children's favourite wet break/lunch activities – lots of Lego and imaginative play was discussed. Lots of the children were excited to know that we have the Lego Spike for robotics at our school!
Finally, we've learnt all about the children's favourite books, some of the favourites included:
We look forward to continuing to learn more about you next week and telling you more about our school!
Next week a 'day in the life of a Year 3 pupil' school tour is going up!