Year 3 Blog 2021-2022
Week beginning: 20.09.2021
This week in Year 3, we have had so much fun learning about the beauty of rainforests!
In our writing lessons, we have been using expanded noun phrases, full stops, commas and capital letters to describe waterfalls, rivers, trees and many animals that live in rainforests such as sloths, parrots and elephants.
In our science lessons, we have been questioning whether children with longer legs run faster than children with shorter legs. To test this question, we used our measuring skills to see who had the longest legs and raced each other across our playground and had a lot of fun doing so!
In maths, we have been ordering and comparing numbers up to a thousand. We used lots of different resources such as place value counters, multi-link cubes and place value charts when doing so.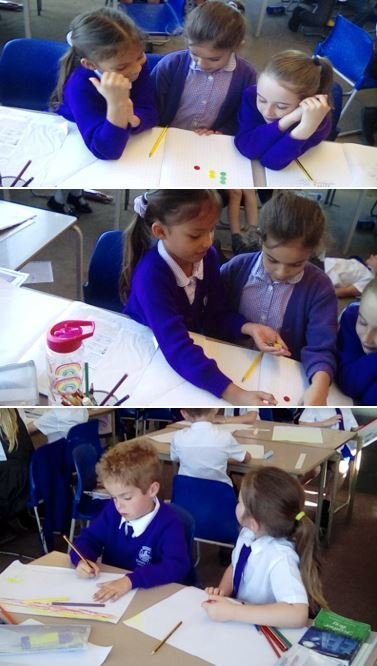 Week beginning: 13.09.2021
Year 3 have had a great week this week and have settled really well into their lessons. For most of this week, they have got stuck into their writing where we have started writing our first drafts of our rainforest descriptions. In order to immerse ourselves in the writing, we engaged with Now Press Play which uses portable headphones to listen to a story and act it out. We have been using some beautiful expanded noun phrases and worked really hard to include capital letters and full stops. We also enjoyed meeting so many parents and carers this week during our meet the teacher event and the children were able to showcase the work they had produced so far.
In maths this week, we have continued working on place value using pictures in the questions to help with our answers. We have been completing our times table challenge aiming towards the bronze award by completing all the calculations on the page – there has been some fantastically high scores already!

Week beginning: 06.09.2021
Year 3 have enjoyed our first full week at the junior school. On Tuesday, we had our hook day where we used our imagination to explore a range of different terrains including saving each other when they were 'trapped in a ravine' in Antarctica and escaping down the Amazon river on a 'raft' after spotting some terrifying creatures. During the day, we also learnt the points of a compass and used these to locate specific items on a map.
This week, we have also started to plan a piece of descriptive writing about a rainforest and created some fantastic expanded noun phrases based on pictures, videos and sounds we were exposed to.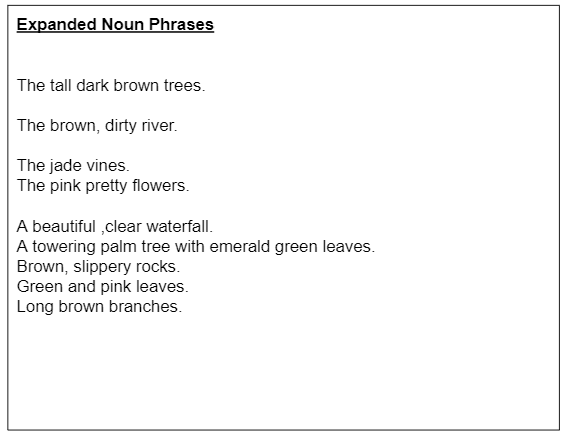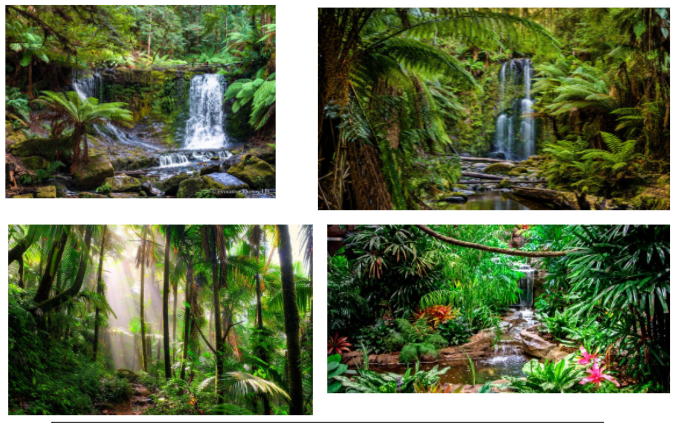 Week beginning: 30.08.2021
This week, we have been delighted to welcome our new Year 3 pupils to Kents Hill Junior School. They have settled in so quickly and enjoyed their first 2 days. On Friday, we had a virtual assembly introducing our Kindness Pledge that we will all be following, showing kindness to every member of the school community, everyone in the wider community and our environment too, we're all looking forward to getting started on Monday!
We have also created a science experiment where we have chosen the best materials and designs in order to make a protective case for an egg when we dropped it. The aim was to allow it to drop without cracking. There were some fantastic designs and wonderful examples of teamwork demonstrated.