Residentials
Click here for the Year 5 Homepage
Year 5 Residential
Grosvenor Hall
In 2020, Year 5 will be visiting Grosvenor Hall in Kent. This residential trip will provide our pupils with a range of skills including teamwork, independence and resilience.
The children will be staying in lodges sleeping between 2 and 8 pupils (boys and girls separately) with adults sleeping very close by.
There are many exciting activities that the pupils will be completing across the two-day visit. Some of these may include: bush craft, orienteering, obstacle course and archery. There will also be an evening activity on Monday evening which may include a disco, quiz or movie night.
An itinerary is attached within the Power point presentation as well as a sample menu to give you an idea of the meals that may be on offer during our visit. More details, including a full kit list will be provided in the spring term. We look forward to this being a fun and exciting trip for all!
Year 5 Grosvenor Hall Trip letter
Grosvenor Hall 2020 Year 5 PowerPoint
Danbury Outdoors
Thursday 23rd May – Friday 24th May 2019
This year, Year 5 will be returning to the Danbury Outdoor Centre. This has previously proved an excellent trip where pupils experience a number of exciting outdoor activities whilst building their confidence, resilience and independence.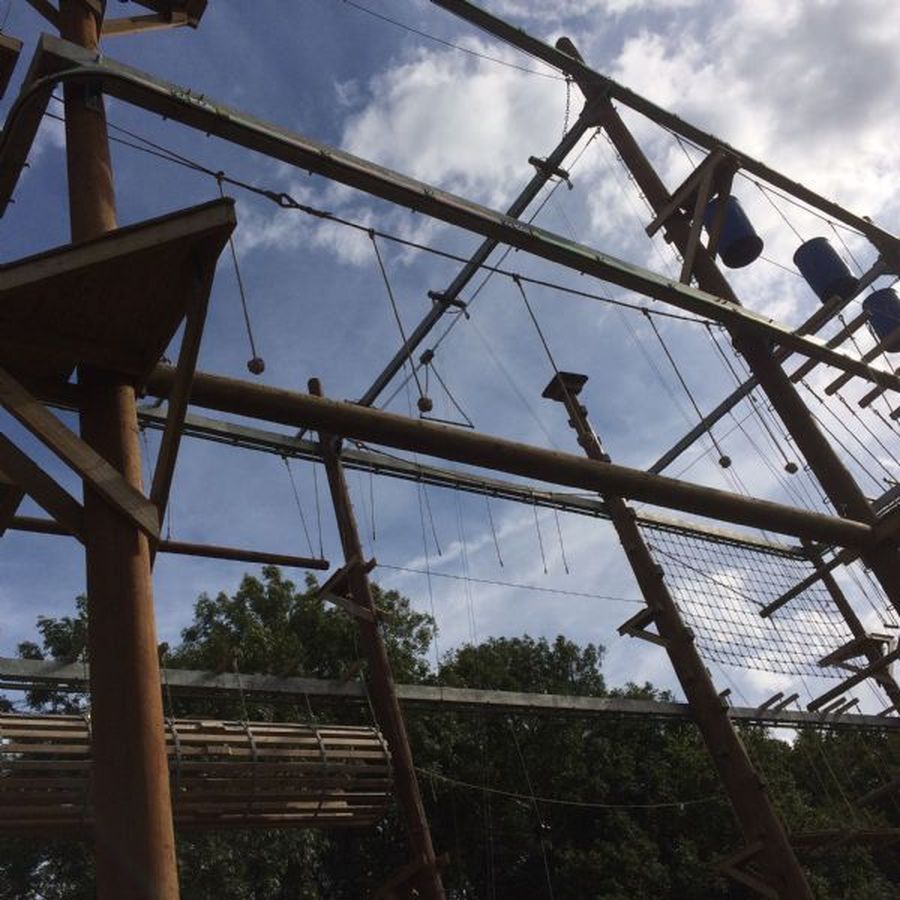 Over the 2 day visit, the children will take part in 5 different activities which are led by qualified and experienced instructors.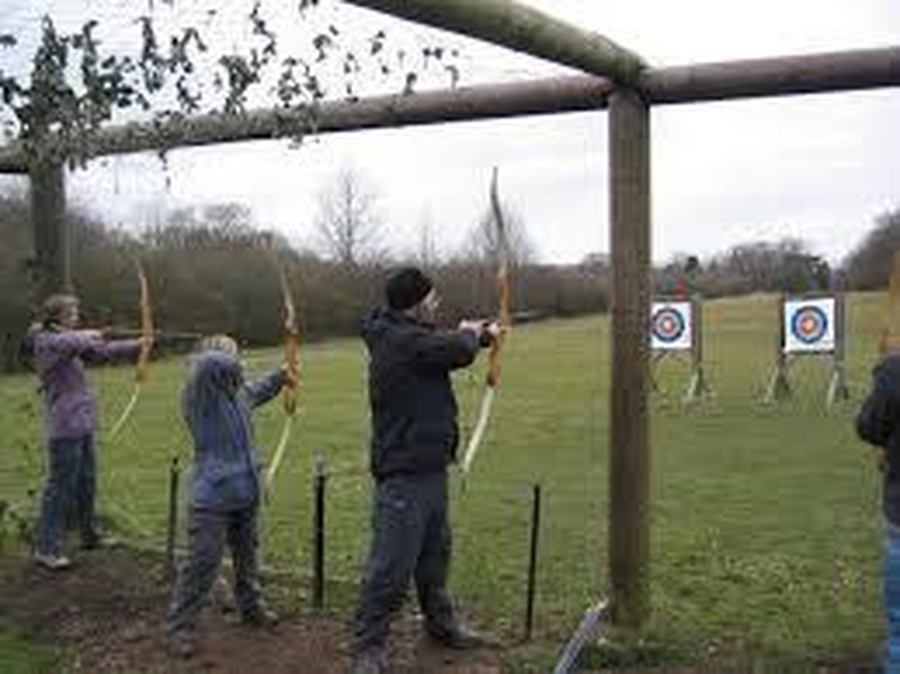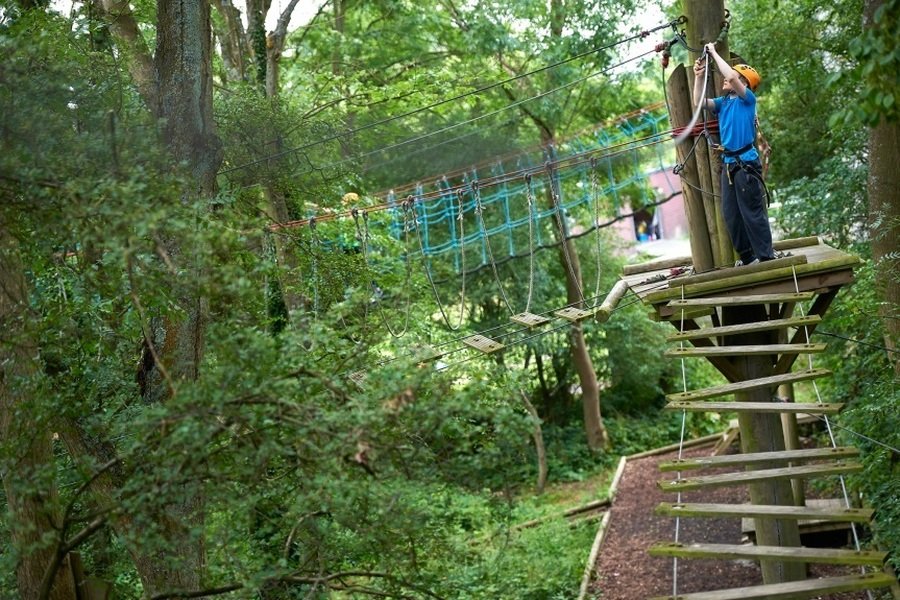 Accommodation
The children will be staying in large tents which are provided and sleep up to 8 children in each, mattresses will also be provided. All hot meals provided will be given inside the centre's canteen.
Previous experience
In previous years, the children have really enjoyed spending time with others in a relaxed and fun outdoor environment. It is always wonderful to see the children encouraging one another and supporting them to try activities which may be a little outside their comfort zone.