Our Curriculum
Successful ~ Creative ~ Kind
For Today ~ For Tomorrow ~ For the Future
To view our curriculum schema for each year group please click on the links below:
If you missed our Parent Workshops, you are able to view a copy of the PowerPoint presentation here:
"When my children come home, one thing that really impresses me is their vocabulary. Some of the vocabulary they use is so much more advanced than I would have expected!"
Our curriculum at Kents Hill Junior School will prepare our children for life in the twenty-first century by creating opportunities for learning that they are enthused, motivated by and engaged in.
At Kents Hill Junior School, we offer a knowledge-rich, memorable and vibrant curriculum which is ambitious for all learners. Our curriculum aims to encourage independence, curiosity and creativity, produce collaborators, innovators, leaders and above all our curriculum helps our children understand what it means to be a good, well-rounded citizen in the modern day.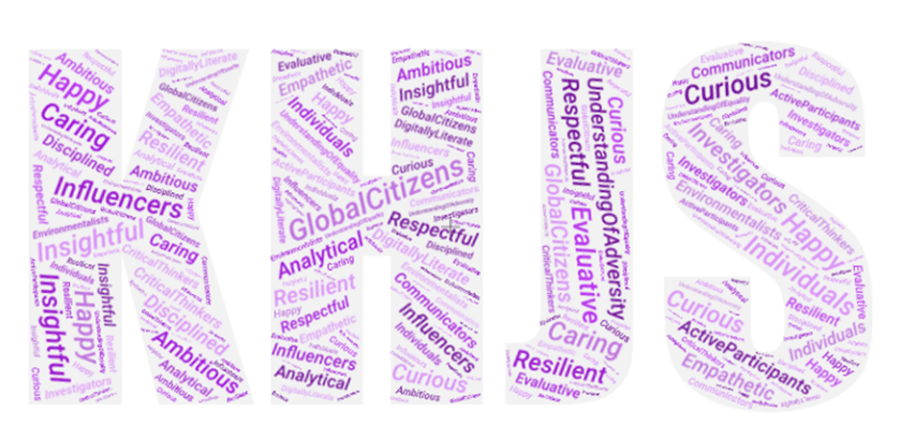 Our curriculum encompasses not only the formal requirements of the National Curriculum, but goes beyond the experiences of the classroom to ensure that our children are exposed to the richest and most varied opportunities that we can provide and that challenge their pre-conceived ideas.
The curriculum at Kents Hill Junior School is broken down into three topics per year group with each topic focusing on a different element – 'create', 'discover' and 'explore'.
Each topic is based around a key question and a key image for each term, which will create thought-provoking lessons and challenge the children's ideas and understanding. Every topic is a journey, a story of discovery where lessons, end projects and outcomes are purposeful, real and linked to a career in the wider world and, where possible, involve and engage with the wider community.
Our curriculum is further enhanced by our commitment to our star qualities of 'Be Ready, Be Respectful, Be Safe' and through this, we provide learning experiences which promote confident, self-motivated pupils, eager for lifelong learning.